Strong and Beautiful Waterproof Flooring in Hutchinson, KS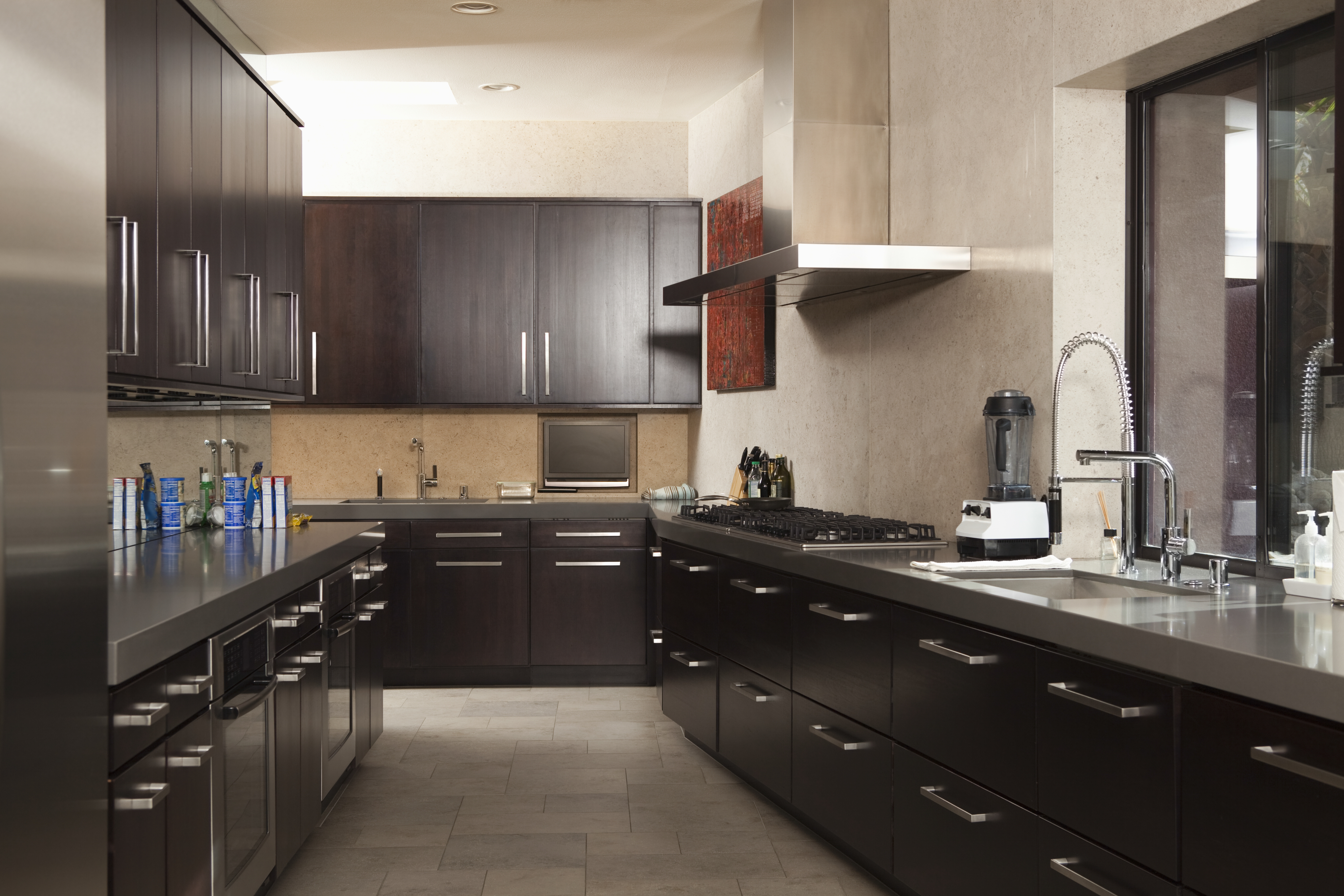 When you are ready to give your home a distinctive ambiance while reinforcing its strength; Neufeldt's Flooring is your source for waterproof flooring in Hutchinson, KS. At our remodeling center, you can explore your interior design options and find the right flooring that meets your needs. Renew your favorite rooms and elevate your home's appeal with our flooring options. Thanks to our versatile product selection, customer-oriented staff, and waterproof flooring installation services by our professionals, redefining the interior is a simple and hassle-free process.
Get the interior that is perfect for your home. At our showroom, our knowledge is yours. Our team stays up-to-date with the latest in design and remodeling. Along with our personalized consulting services, planning your project is fun and rewarding. We can even bring the experience directly to you with in-home design consultation. From start to finish, your remodeling project is in good hands.
The Advantages of Waterproof Flooring
As its name suggests, waterproof flooring is a category of flooring surfaces that repel water and most water-based liquids. Thanks to their strength and resiliency, these materials are great choices for common areas, and also high-traffic zones like the kitchen, bathroom, or basement. A key feature of this material is its durability. Since these floors do not stain easily, while remaining simple to clean and maintain, they are the flooring of choice for active households with children and pets.
Whether your re-flooring project involves a single room or your entire home, our showroom has the right materials. View samples of our products at our center. You can view many different samples and visualize how they might appear in your home by visiting our showroom. Our extensive catalog includes the following options for waterproof flooring:
Luxury Vinyl: Waterproof vinyl flooring is well-known for its durability and design versatility. Available in planks and tiles, this material is available in different designs and colors--including the appearance of hardwood, ceramic, and stone. Vinyl flooring is non-porous and repels liquid, making it a smart choice for virtually any room.
Carpet: Waterproof carpet incorporates a soft and welcoming texture with everyday durability. Thanks to specialized dyes and fibers, this flooring resists water and liquid easily. Many accidents clean up with a cloth, ensuring your common areas impart a warming atmosphere you can enjoy each day of the week.
Laminate: With its ease of maintenance and versatility, waterproof laminate flooring is the smart choice for value-oriented homeowners. The pleasant, underfoot feeling goes well with laminate's water-resistant properties, ensuring a resilient surface you can place in the kitchen and living room.
Waterproof Flooring Installation You Can Trust
At our showroom, we provide the information you need to make smart choices for your remodeling project. We also facilitate waterproof flooring installation that will ensure the lasting beauty and strength of your investment. Our showroom coordinates with trained, skilled, and experienced installation technicians, so the flooring you fell in love with at our showroom looks even better in your home.
New flooring retains its beauty and durability as long as it is properly installed. When it's time to put those remodeling plans into motion, you can leave everything to us. Our team works according to your schedule so you can enjoy your purchase as quickly as possible. We'll even remove your old flooring as part of the service. When you plan your remodeling project at our showroom, it's easier to get results that last.
Contact us to request a consultation for waterproof flooring. Our showroom proudly serves homeowners in Hutchinson, KS, McPherson, and the surrounding areas.